Our Mission
Maximum Mental Training Associates (MMTA) is a preeminent sport and performance psychology consulting firm dedicated to helping athletes to find their greatness. We strive to provide exceptional services to athletes in youth to professional; their families and coaches with tools that they need that enable them to experience excellence and enjoyment in their chosen pursuit. We accomplish this goal by teaching a variety of applied techniques that facilitate the development of key mental skills. The application of these mental skills empowers them to perform at the top of their game regardless of the circumstances; and especially during pressure situations. We train athletes to be mentally tough, and to be mentally tough when it matters the most. These skills that athletes acquire are lifelong and limitless.
About Us
Dr. Coakley is an experienced Sport and Performance Psychology Consultant, who is dedicated to training athletes in the fundamentals of mental preparation for a variety of training activities and competition. Her practice consists of training the mental skills that underlie peak performance, which include, but are not limited to: building self-confidence, maintaining motivation, effective goal-setting, attention and emotion control, coping with stress, energy management, imagery, team building, coping with injury and sport career transitions.  Areas of expertise include; sport transition periods, injury and rehabilitation, body image, Military performance enhancement, positive youth development through sport and physical activity, gender issues in sport and minorities in sport.  Dr. Coakley earned both her Bachelor's Degree in Psychology and Master's Degree in Counseling Psychology from Temple University in Philadelphia, Pennsylvania.  She earned her Doctor of Philosophy Degree in Sport and Exercise Science with a concentration in Sport Psychology from the University of North Carolina in Greensboro, North Carolina.
She is a member of the Association for Applied Sport Psychology (AASP) which promotes the ethical practice, science and advocacy of sport and exercise psychology and is an active member of the Community Outreach Committee (COC).  AASP is a worldwide leader, sharing research and resources with the public via its Web site www.appliedsportpsych.org.    Dr. Coakley is a Licensed Professional Counselor (LPC), a member of the American Psychological Association (APA), and a member of the United States Olympic Committee Sport Psychology and Mental Training Registry.  As a licensed professional counselor Dr. Coakley is qualified mental health clinician.
She has worked with individual athletes and teams in the following sports: tennis, golf, football, rugby, auto racing, weight-lifting, basketball, equestrian sports, figure skating, volleyball, martial arts, track and field, baseball, wrestling, and gymnastics.  She is a passionate consultant who trains, motivates, and encourages individuals to apply the mental skills that they develop to enhance performances in all areas of life.
Here is a link to an interview with Dr. Coakley on nba.com
Here is an article in the Washington Post that Dr Coakley is quoted in.
Things turn out best for the people who make the best of the way things turn out. 
– John Wooden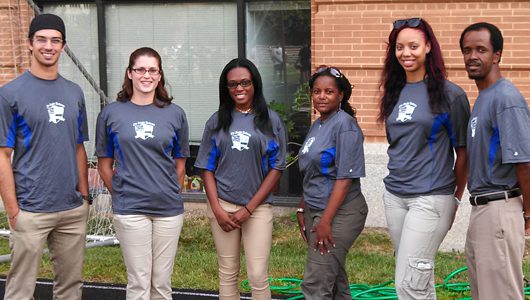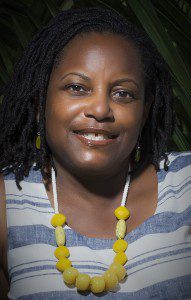 Stephany C. Coakley
Founder/CEO
PhD., LPC
Certified Mental Performance Consultant
Mental Toughness
Having the natural or developing the

psychological edge

that enables you to generally

cope better

than your opponent with the many demands that are placed on you as a performer (athlete). Specifically, to be more

consistent,

focused, confident,

and in

control under pressure

.
\