Maximum Mental Training Associates, LLC (MMTA)
We know that success in sport requires exceptional physical attributes, knowledge of your sport and commitment to training. To perform at high levels these qualities are absolutely important, but according to the worlds' most elite athletes, understanding how mental barriers influence athletic performance is the key to unlocking consistently great performances.
Developing a mental advantage over your opponents is essential. This advantage enhances athletic performance and can distinguish the elite athlete from the average athlete.
Maximum Mental Training Associates (MMTA) is a performance psychology consulting firm dedicated to training individuals, to systematically develop and effectively use psychological skills to enhance their physical abilities in order to achieve performance excellence.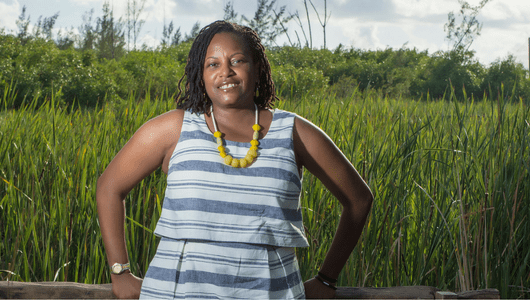 Mental Toughness
Having the natural or developing the

psychological edge

that enables you to generally

cope better

than your opponent with the many demands that are placed on you as a performer (athlete). Specifically, to be more

consistent,

focused, confident,

and in

control under pressure

.